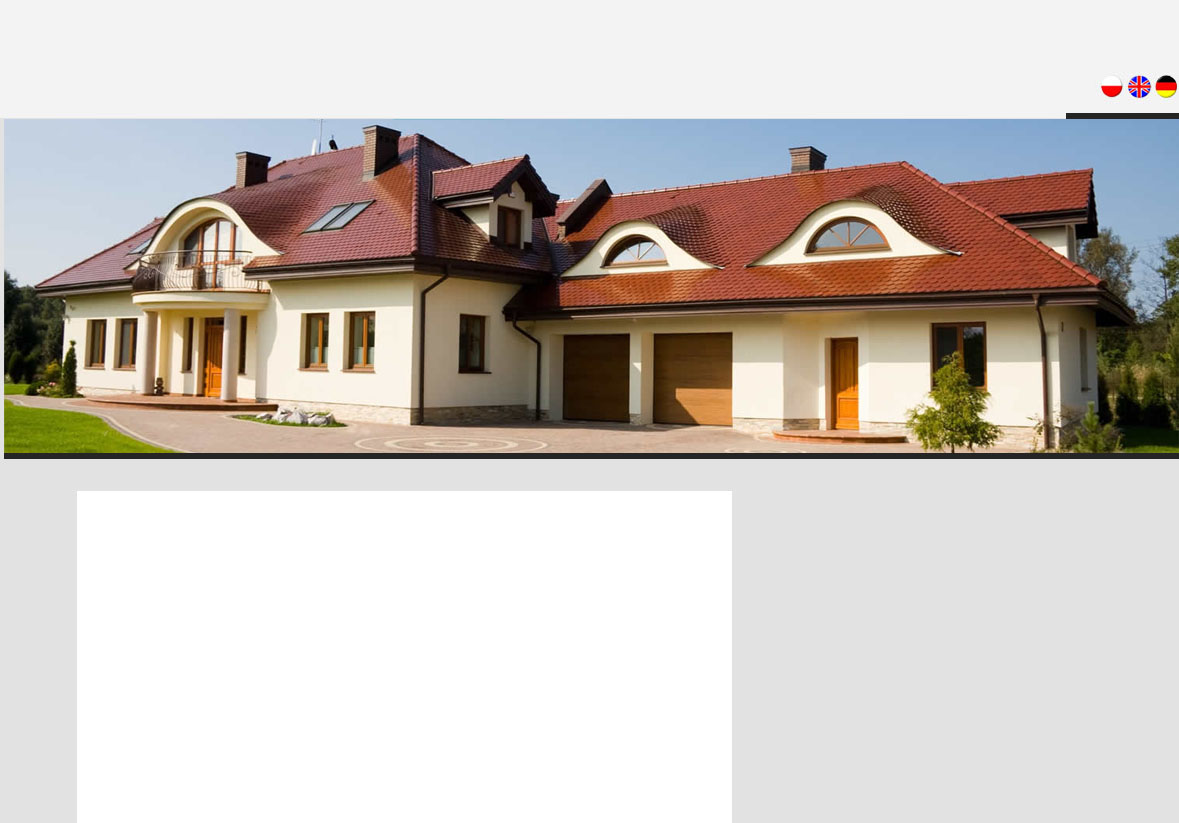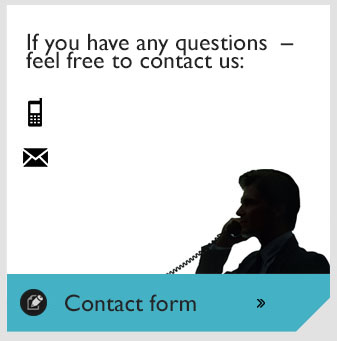 ABOUT OUR COMPANY
G.P. TYNKI MASZYNOWE Paweł Kozłowski is a recognised building company based in Gorzów Wielkopolski, Poland. During many years on the market, we've managed to gain our customers trust and loyalty as we base our services on the most innovative solutions and top quality products. Our services are directed to individual customers as well as companies.
We provide technical backup and sales support. We always maintain a high standard of service to make sure our costumers are satisfied. We pride ourselves on the ability to undertake all types of services for a wide range of customers, including small and large projects. Our experience is getting bigger with every project we do.
Our company offers a range of services including:
gypsum plaster application
cement-lime plaster application
structural plaster application
external wall insulation
We provide our services all over the country.